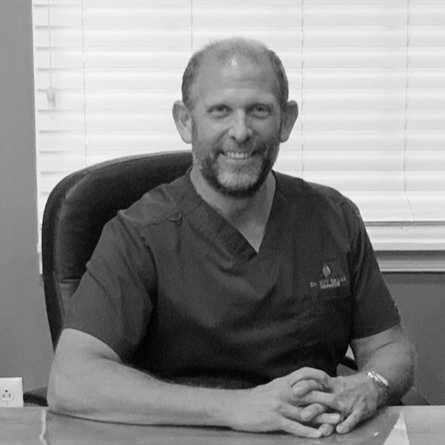 DISTINGUISHED PHILADELPHIA CHIROPRACTOR
Jeffrey Sklar, DC
Dr. Sklar specializes in chiropractic care in Philadelphia, PA and has over 24 years of experience in the field of chiropractic medicine. His focus is on health, wellness, and function with a subspecialty of quality of life services for cancer patients. His unique skills help patients reduce pain, improve energy and focus, while optimizing function throughout the body's frame and its systems.
Dr. Sklar is a graduate of the Palmer College of Chiropractic

Dr. Sklar is equipped to treat the most common of muscle and joint injuries to more complex cases of pain and reduced function related to chronic illness.
HELPING YOU WITH ACHES AND PAINS
Wellness and Pain Management for Everyone
Offering relief from the normal wear and tear of everyday life.
IMPROVING THE LIVES OF CANCER PATIENTS
Pain Relief for Cancer Treatment Side Effects
Offering conservative, non-pharmacologic pain management treatment for oncology patients to help manage your pain and get you back to feeling your best self.